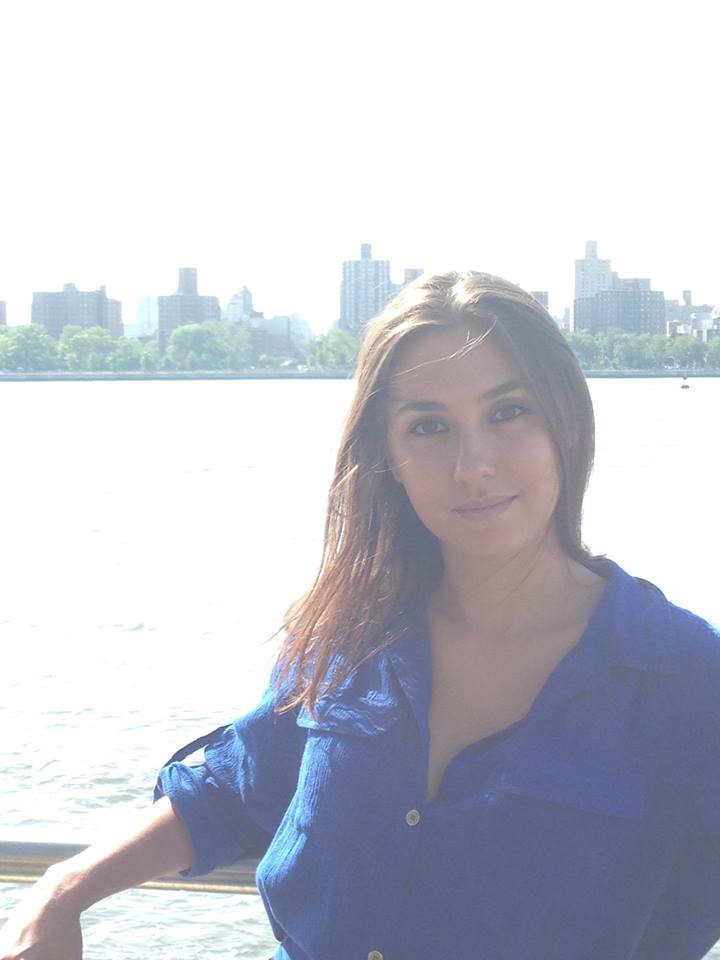 Hi, I'm Dr. Sofya Vass (Vasilyeva)
I am a doctor of clinical psychology, author of a book for adult children of alcoholics and coach. I am not a licensed psychologist and instead work as a coach - this allows me to help people from all over the world.
I can help you heal from heartbreak, narcissistic abuse, dysfunctional families, obsessive thoughts, self sabotage, negative self talk, grief. I work from a psychodynamic, CBT and attachment style lens perspective to help you improve relationships - with yourself - your life mission - your partner - your community - your family.
Spent over 5 years working with people with addictions, eating disorders, adult children of alcoholics, people struggling with low self esteem, relationship issues, dating and more.
As part of the work we do - I help you uncover your shadow side and work those traits into positive life force. I help you understand how the thoughts you may be having about yourself and others is influencing and manifesting in your relationship. Help answer why you feel that things aren't turning out quite "right" for you and help you overcome fears about feeling "not normal" or "not like everyone else".
We start off by exploring what is causing you pain and discomfort and then create a goals to work on. I give you my honest outlook and we work together to get reach those goals. I always welcome feedback. I may also refer you to other healing modalities and make suggestions on what would be helpful. I usually end up working with people long term 1+ years, however - we can alter the sessions to the timeline that suits you.
My Experience

Psy.D. - Pacifica Graduate Institute - February 2023
I am a coach - not working under the psychologist license allows me to provide my services to people across the world rather than limit to state
5 years of one on one, family and group psychotherapy in professional settings - Private Practice - Residential for people with eating disorder - addiction clinic - school setting
Work with adults, adolescents, families and couples
Help with addictions, PTSD, eating disorders, ACOA issues, ADHD, attachment disorders, personality disorders, depression, anxiety
My education and training are within the depth psychology realm and in psychodynamic therapy. I believe that the psyche is in a constant state of change lead by unconscious and conscious wishes. The psyche wants to be happy, healthy, and maximally fulfilled, what is holding the psyche back are the negative blocks created from the pain of traumatic relationships. Through healing relationships, the psyche can readjust itself, which is what I offer to my clients. 

I am offering coaching based on relational psychotherapy with a mix of CBT approaches. I personalize my work to your individual needs.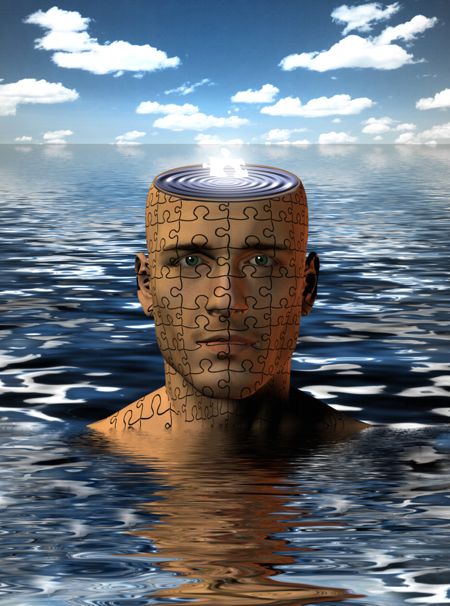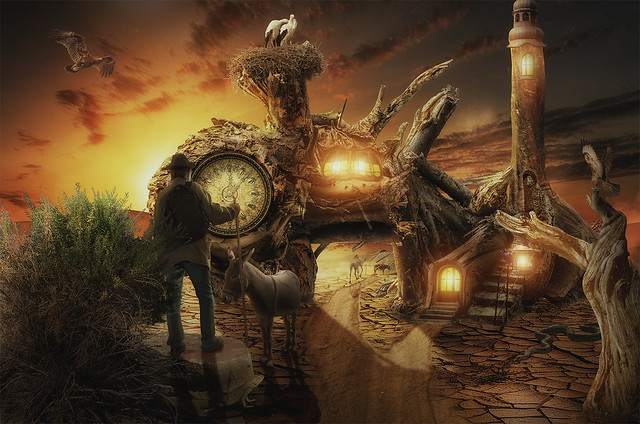 Discuss your problems, goals and limitations

We start by figuring out a plan that works for you based on agreed-upon goals and your limitations, such as financial and time constraints. Whether you are looking to complete eight sessions or can continue working with me for an extended period, we can choose a set of goals to work through.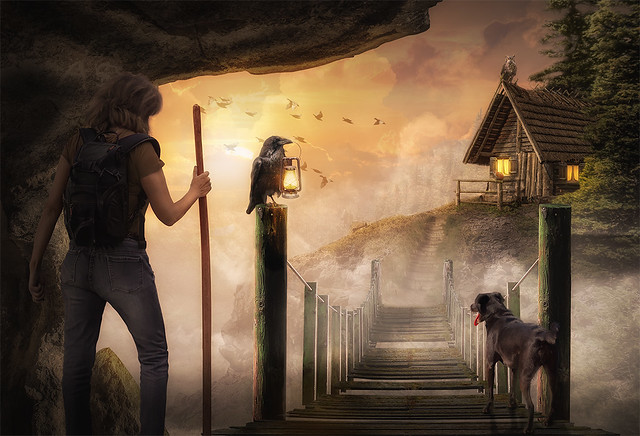 I will help you by

Working with you to give you insight into your relationships. We will identify the patterns in which you feel stuck and find narratives or emotions that drive those patterns. I will share my honest subjective, felt experience of you with you. Through this interaction, you will begin to shift on an emotional level and gain greater awareness and insight into the traps that keep you stuck.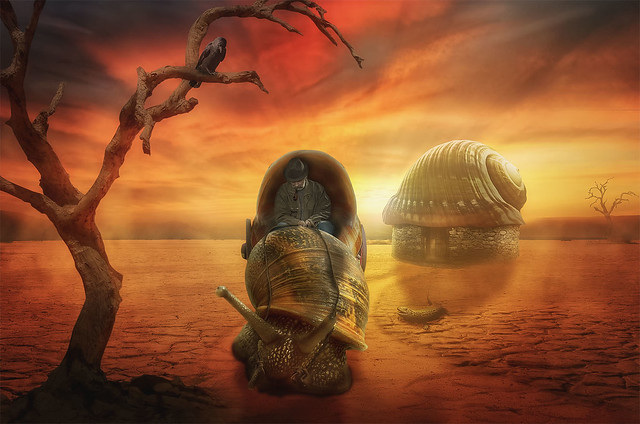 Integrated program

Depending on your current state, I will offer training and suggestions, including breathwork, lifestyle changes, and meditative practices. I believe that healing can be found in various realms. Depending on your current state, we will help develop a road map of goals and actions to help you heal. 
This is Why I Do, What I Do
"I have been working with Sofya for almost a year; in the process, I have learned to accept my past and spend way less time dwelling on mistakes that I made. I can say that I have gained more confidence and see that I don't have to put myself in positions where I am a victim" - LR

"Working with Sofya helped me overcome my addictive patterns. I used to eat too much and think too much because I was filling a void. As a result, I hated myself. Working with Sofya helped me connect with my void, and as a result, my need to fill it with unhealthy activities lessened" -JM

"Sofya helped me to see and understand where and why I have the thought patterns that I do. She offered actionable coaching in the moment that had a significant impact on how I cope with my negative thoughts and flashbacks from my childhood. As an ACoA myself, I felt very supported by Sofya as she was empathetic, professional, and knowledgeable in therapeutic modalities for ACoAs. She has a modern perspective and context, which was really important to me, considering a lot of the literature that I've found for ACoAs was published many moons ago. Looking back on my time with Sofya, I see and feel significant progress in bettering my mental health and confidence." - CF

ACoA Personal Coaching FAQs

How does coaching work?
We meet for the initial one hour consultation, this is a 90 minute session. I recommend setting a time once per week following this session to meet weekly for 60 minutes. The fist session is longer because we use this time to set goals.

What is the cost of each session session?
Each session is $160, I recommend we meet weekly

Do you only work with ACOAs?
No, I wrote a self help book for ACOAs and speak about ACOA issues, however, I work with people on a variety of issues such as attachment, relationship anxiety, personality disorders, addictions, eating disorders, depression, anxiety and more.
How many sessions do you recommend?
We can work around your needs, and optimize our time, the number of sessions depend on mutual goals set.
What makes you qualified?
I am a doctor of clinical psychology, spent years undergoing extensive training and real life work. I have helped numerous people, built an online workshop for ACOAs, published a book for ACOAs and continue to stay updated with new research on mental health.
How do I schedule my appointment?
Upon purchasing coaching, you'll receive further instructions on how to book a time for your initial appointment. You can also email me with questions or to schedule an appt to [email protected]
Are the sessions confidential?
Absolutely! What we talk about in the session stays in the session
What can I do to prepare?
Make sure that you are in a safe, private space, no special preparation is needed.